Amanda was the last birthday girl we had in Mexico. Unfortunately, her birthday and Thanksgiving kind of came together. Her birthday was on Wednesday, and Thanksgiving of course was on Thursday. We were having dinner with our coordinator Rachael, her family, and 14 missionaries. That's right, 14! Our entire zone was coming, so, we had some preparations to do, which we did on Amanda's birthday. We were in charge of desserts and a veggie tray. We decided to make a giant pan of apple crisp and my grandma's delicious cheesecake! It wasn't the best it could have been, but it definitely wasn't bad!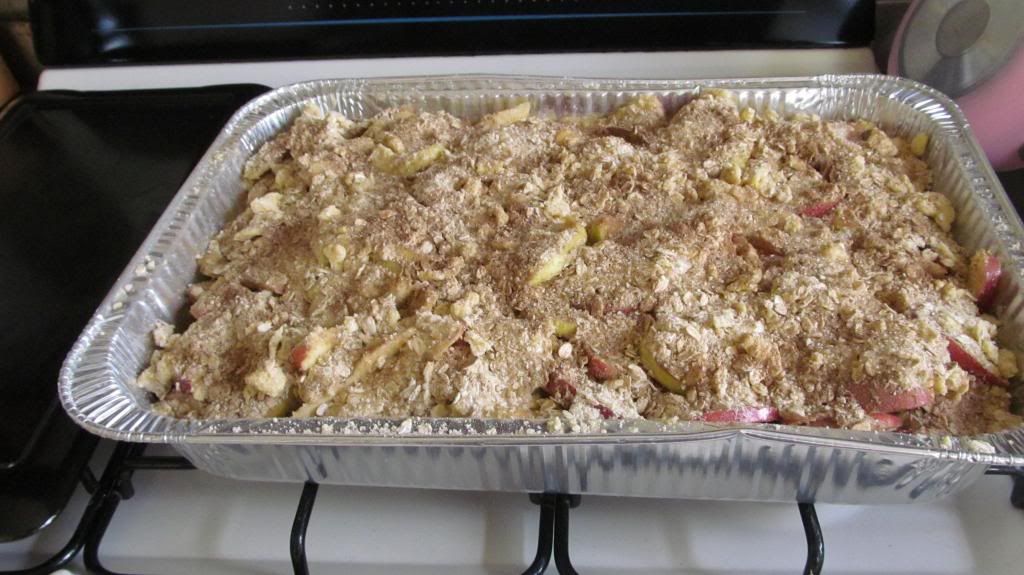 Look at the apple crisp! Ain't it a beauty?
crushin up some cookies!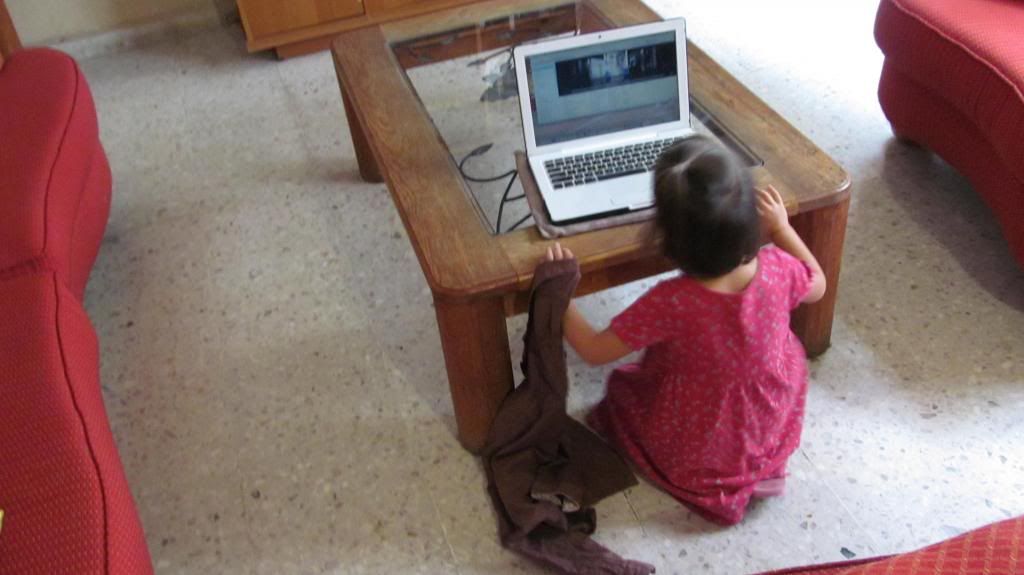 Litte Mary was our DJ :)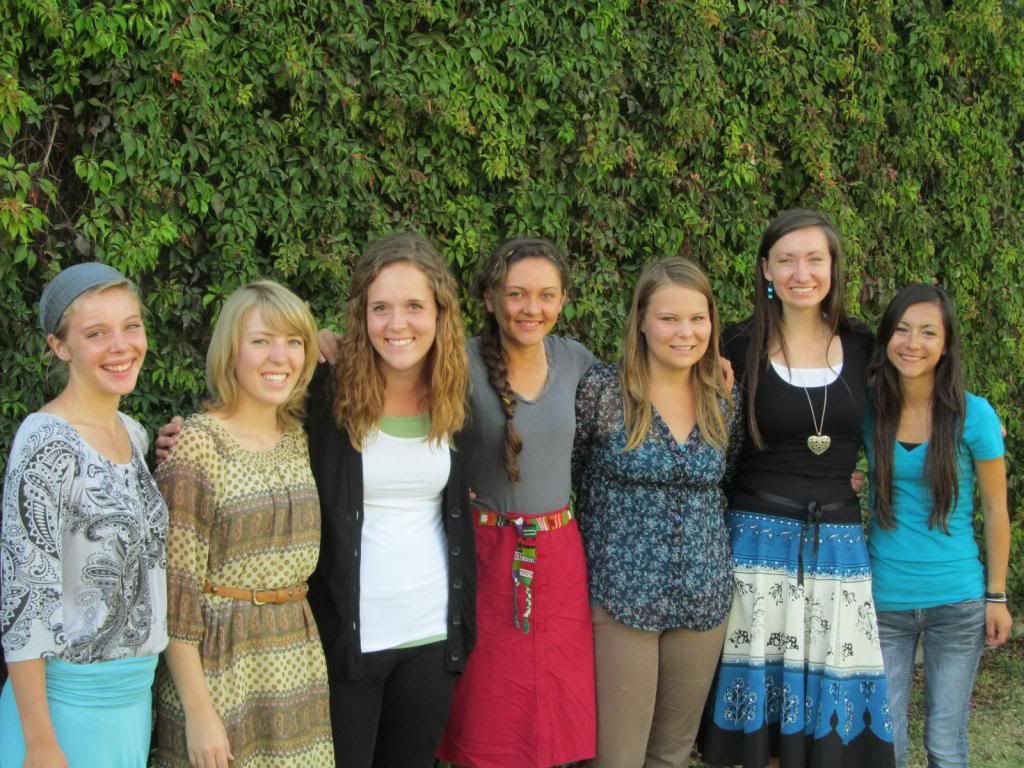 Amigas :)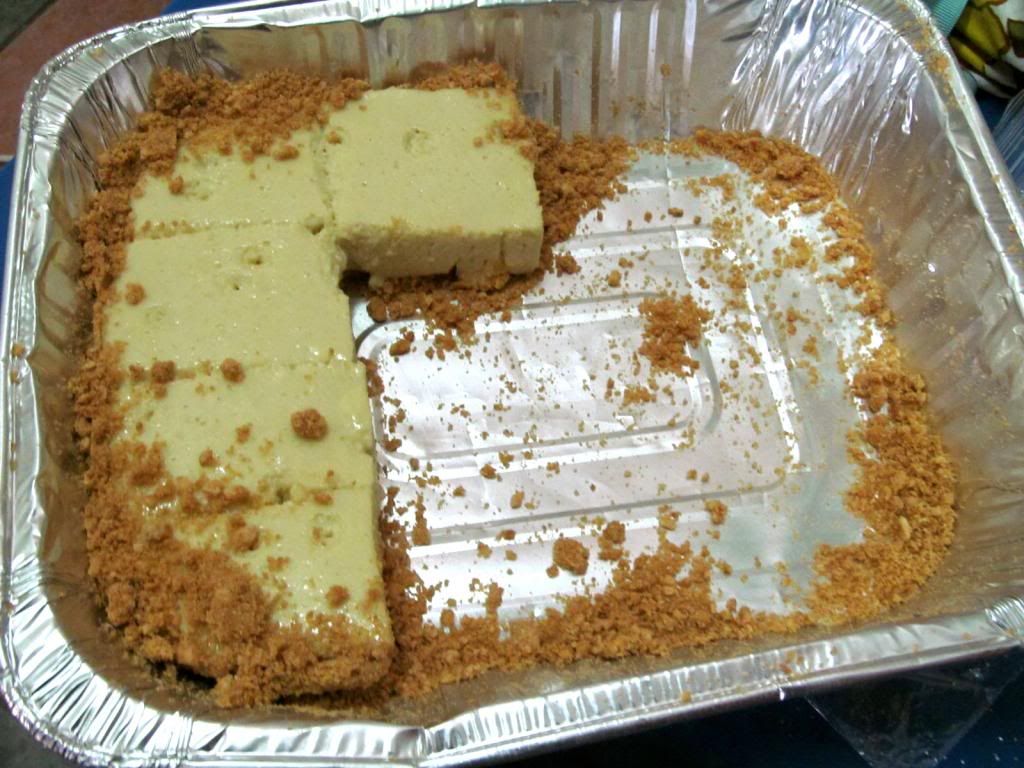 We combined all of our cheesecake leftovers to make a big cheesecake for Amanda's birthday cake. Turns out, the jello (this isn't your regular cheesecake) had already started to settle a bit, so we ended up with something that had a consistency similar to flan. It still tasted good though!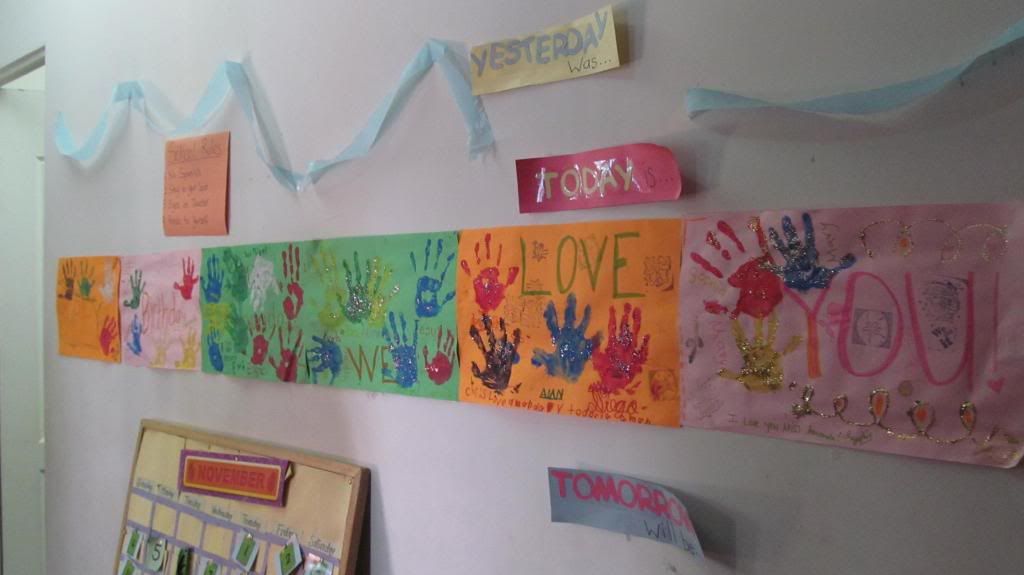 The kids made posters to decorate and tell Miss Amanda how much they love her. We left them up the whole rest of the semester :)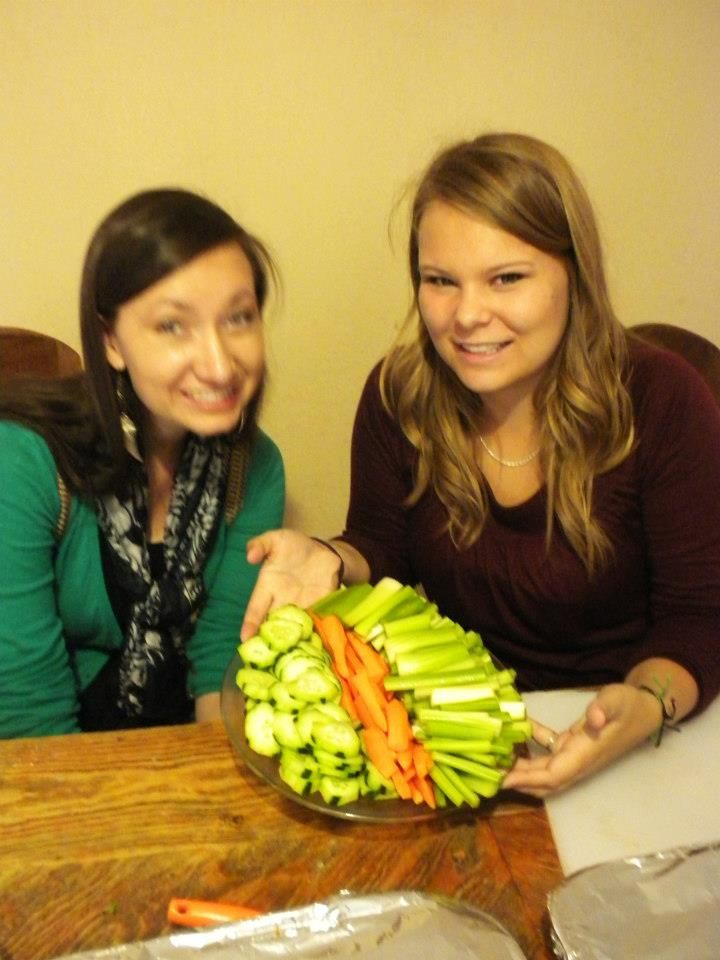 The next day we made the final preparations! Presentation is everything.
We always had fun when we were together :)
Janessa and I headed over to the church to put the food in the oven to warm up. It was a gas oven, which I'd never personally used before, but I'd seen it done. We turned it on, smelled the gas, and lit it to warm up. We left to get the food. As we left, we joked that we were going to blow up the church. When we came back just 5 minutes later, then entire church smelled like gas. Apparently, the oven didn't light completely, so the gas was just running the whole time. Yeah, we almost blew up the church.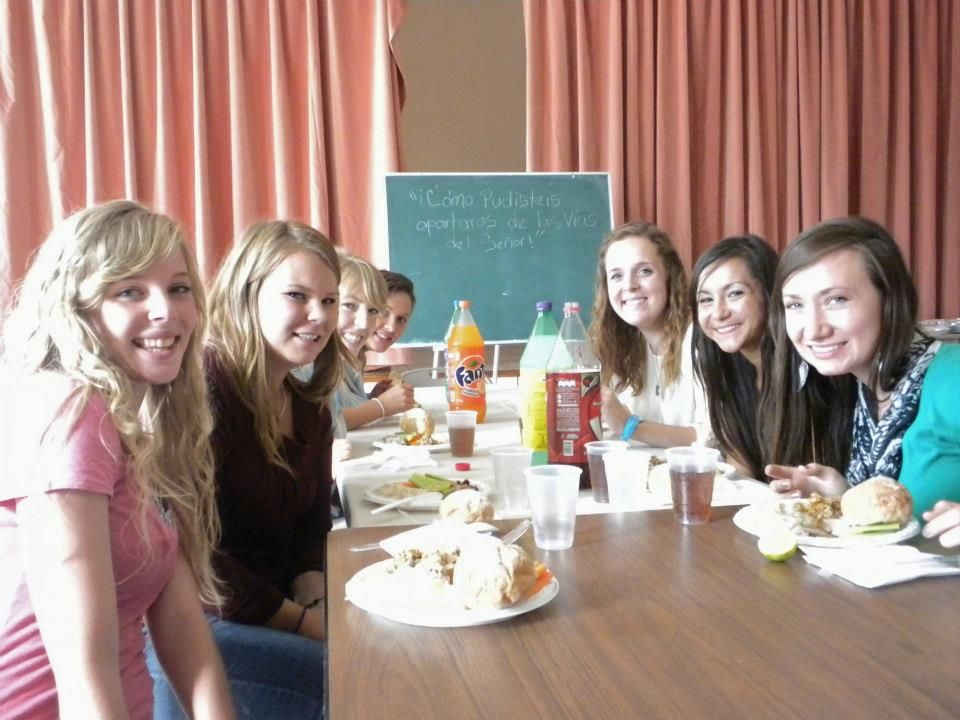 We ended up having to eat pretty quick because we had to rush off to teach, but dinner was wonderful. We sat at one of the table, all the elders sat at the other, with a family in the middle to buffer. It was kind of funny. Thanks to Rachael for all of our amazing meal!